Take a look at what we will be learning about this half term.
This half term year 3 will be learning all about rivers, the water cycle and conducting a river study. 
Monet
This half term children will be working in the style of Monet. So far children have painted a Poppy Field.
Forrest School
Year 3 enjoyed their first session in the Forrest Classroom.
Children were given the task to create a character from a story and present it as a story to the rest of the class.
Build a Bridge Workshop
We went to visit Steve in Blackburn Museum for a bridge making workshop. We learnt about the features of a beam bridge,
suspension bridge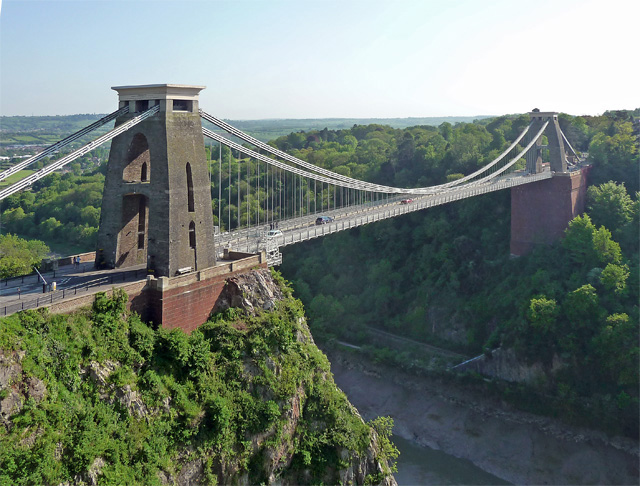 and an arch bridge.
Children were given the task to work together in groups and make a strong beam bridge on a budget. The group who built the strongest bridge and spent the least amount of money were the winners.
We have been continuing to paint in the style of Monet; he loved to paint his wife, so the children had a go painting her.
The children have recycled their socks into sock puppets, they then made up a story based on their puppet.
Trip to the River Darwen
Year 3 enjoyed a walk to the river to take part in a nature walk, fishing in the river and playing Pooh Sticks.